Littler Bulk Haulage has been established since 1987 Supplying Building Aggregates throughout the Northwest, Cheshire, and North Wales areas. First as an owner driver subcontracting for a major quarry company and then as an individual supplier to meet our own customers requirements. Our reputation is first class and our customers come from all walks of life including Civil Engineers and Construction Groups, House Builders, Ground Workers, Landscapers and domestic customers.
We pride ourselves on being able to offer a professional and reliable service from initial ordering to pricing and giving advice when required, efficient delivery service throughout our areas. We have over the years built up an extensive and comprehensive range of products that are available throughout our website, including quarried aggregates aggregates, gravels and building-concrete sands through to specialist sands including silica sand for horse riding arenas and ménage surfaces.
Contact us using our form for information on limestone, gravels, sand or email us at [email protected] Tel 0124430152 We have now changed our website name to Littler Bulk Aggregates being more appropriate in what we do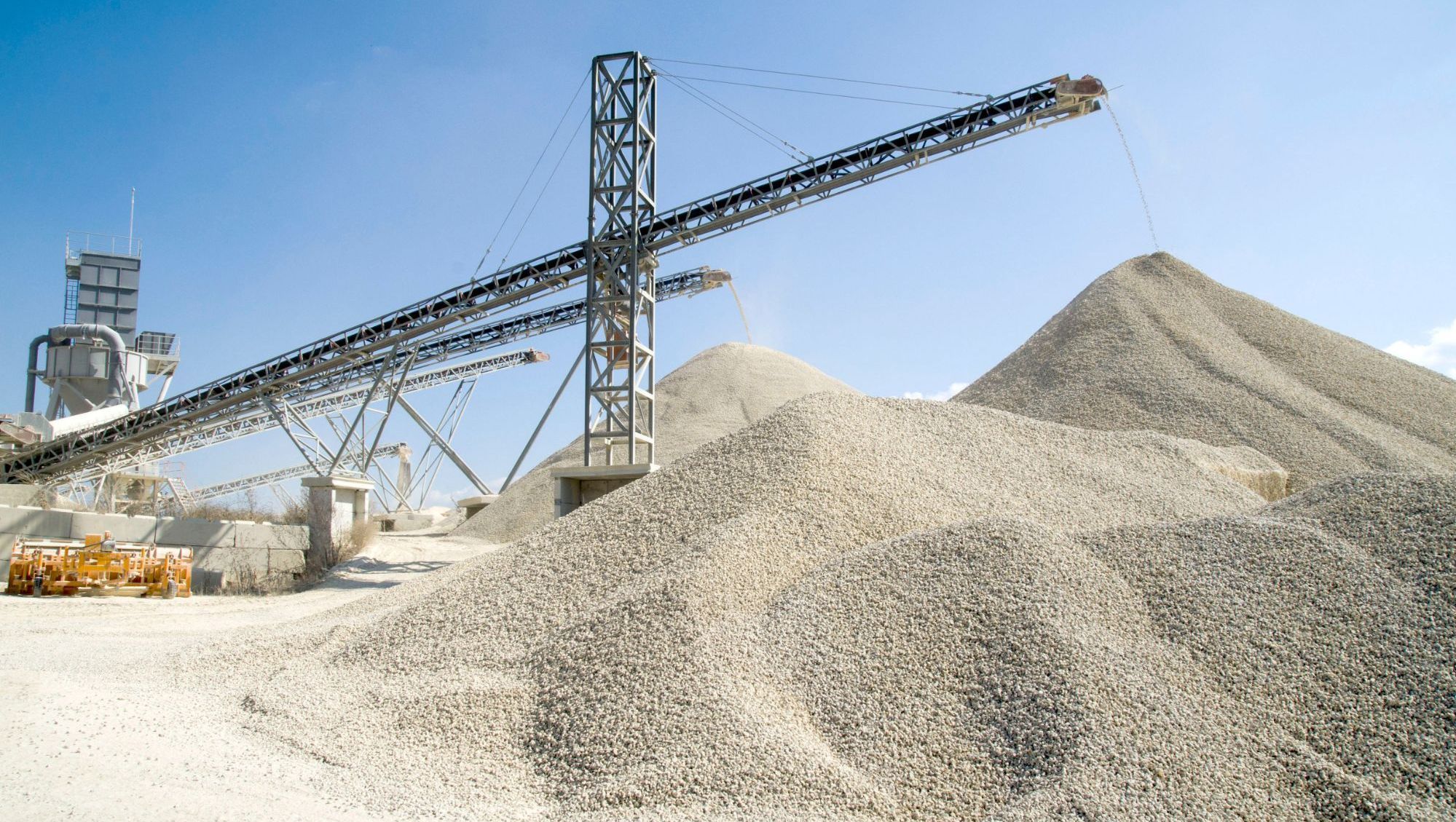 Limestone aggregates include crushed stone from Mot Type 1 and Mot Type 2 used in the construction of building sub-base for driveways, hard standing areas, haul roads, patios and paths. Reduced fines ( Mot Type 3 ) sub base used in the construction of permeable surfaces such as driveways, tennis courts where drainage is an issue, graded stone including limestone chippings, gabion stone for wire baskets these are stacked upon each other to stop earth banks from shifting or used as wall decoration around the gardens, limestone dust for making brick wall mortar.
Sand Products include building sand for general building, sharp sand for concreting, sand ballast mixing with cement to make concrete, grit sand for block paving, coarse sand for concreting and blinding, general fill sand, cattle bedding sand silica sand for riding arena surfaces, Sports and Leisure sand for top dressing on football pitches and track running events. School Play Sand provides a very natural finished surface and provides children and adults with a unique and additional play experience in these areas. Play Sand has been tested in accordance to BSEN 1177 Standards.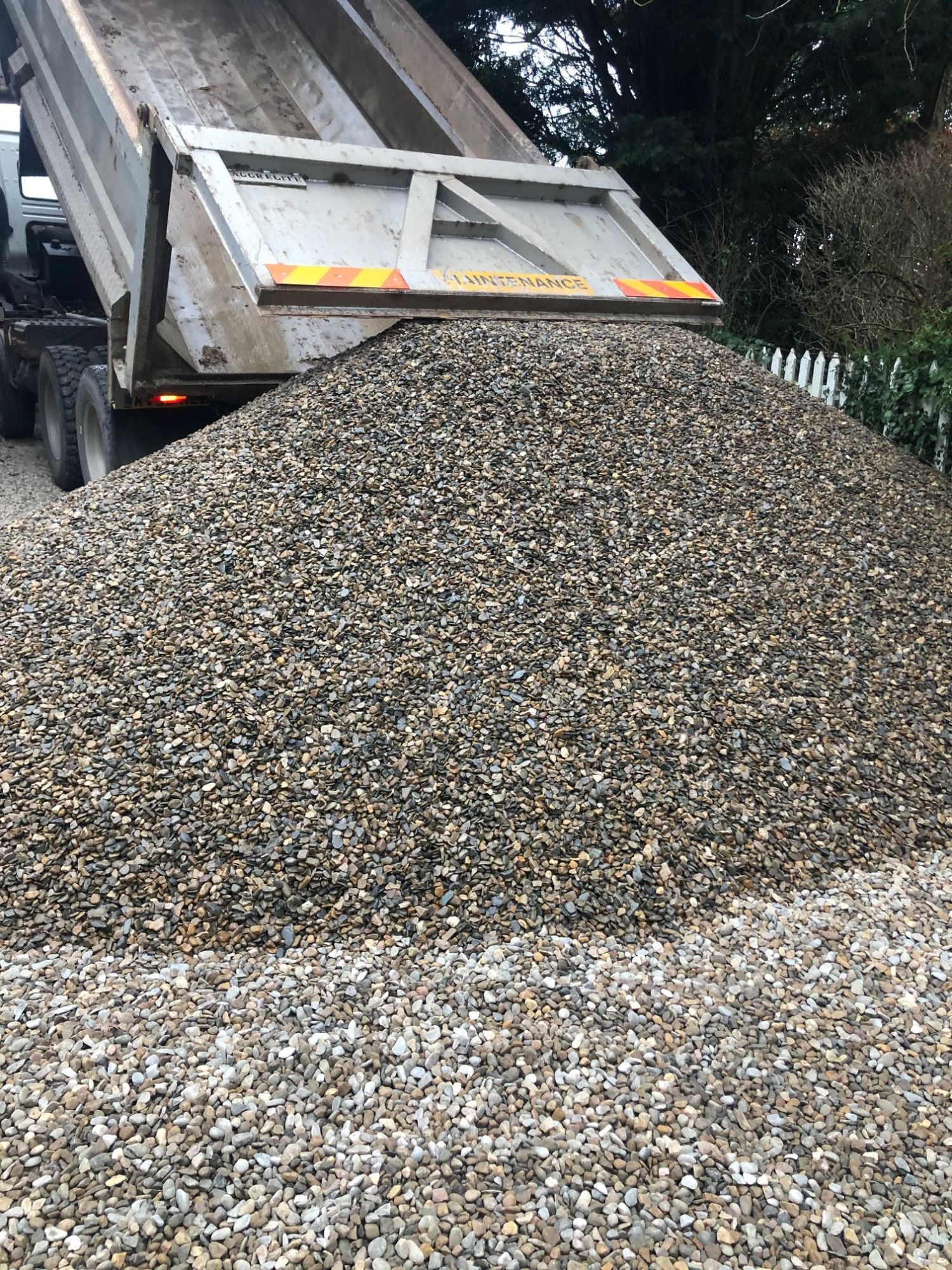 Gravel Products include Welsh brown and Staffordshire pink gravels in a range of different sizes to suit most applications including driveway and hard standing areas. General purpose gravel size 20-5mm is ideal for pipe bedding and drainage requirements
Supplied loose the aggregates are appropriate for all kinds of building projects and can be used for a variety of applications. Buy your aggregates for driveways, gardens or just general building projects we have the products to suit your budget.